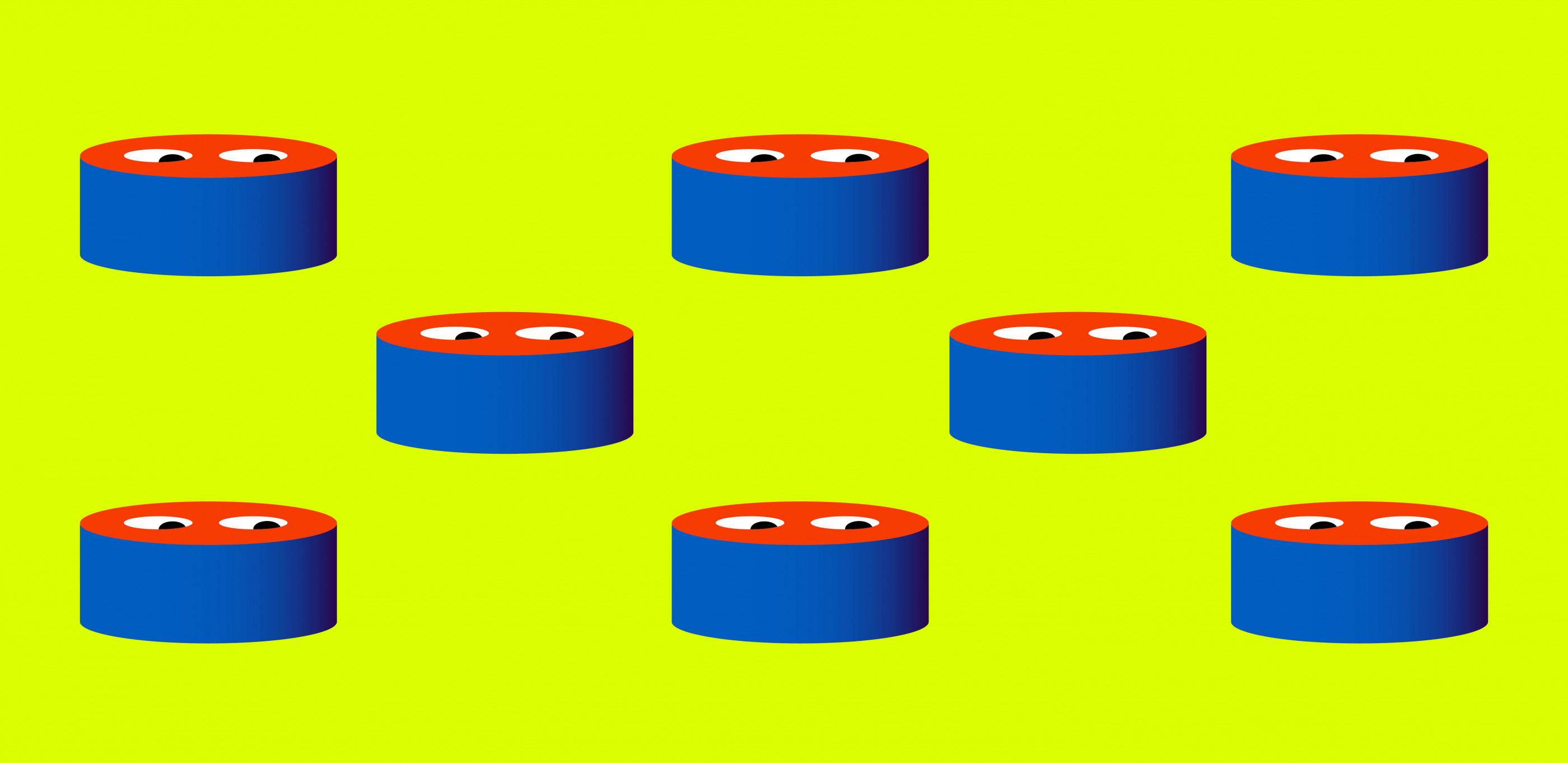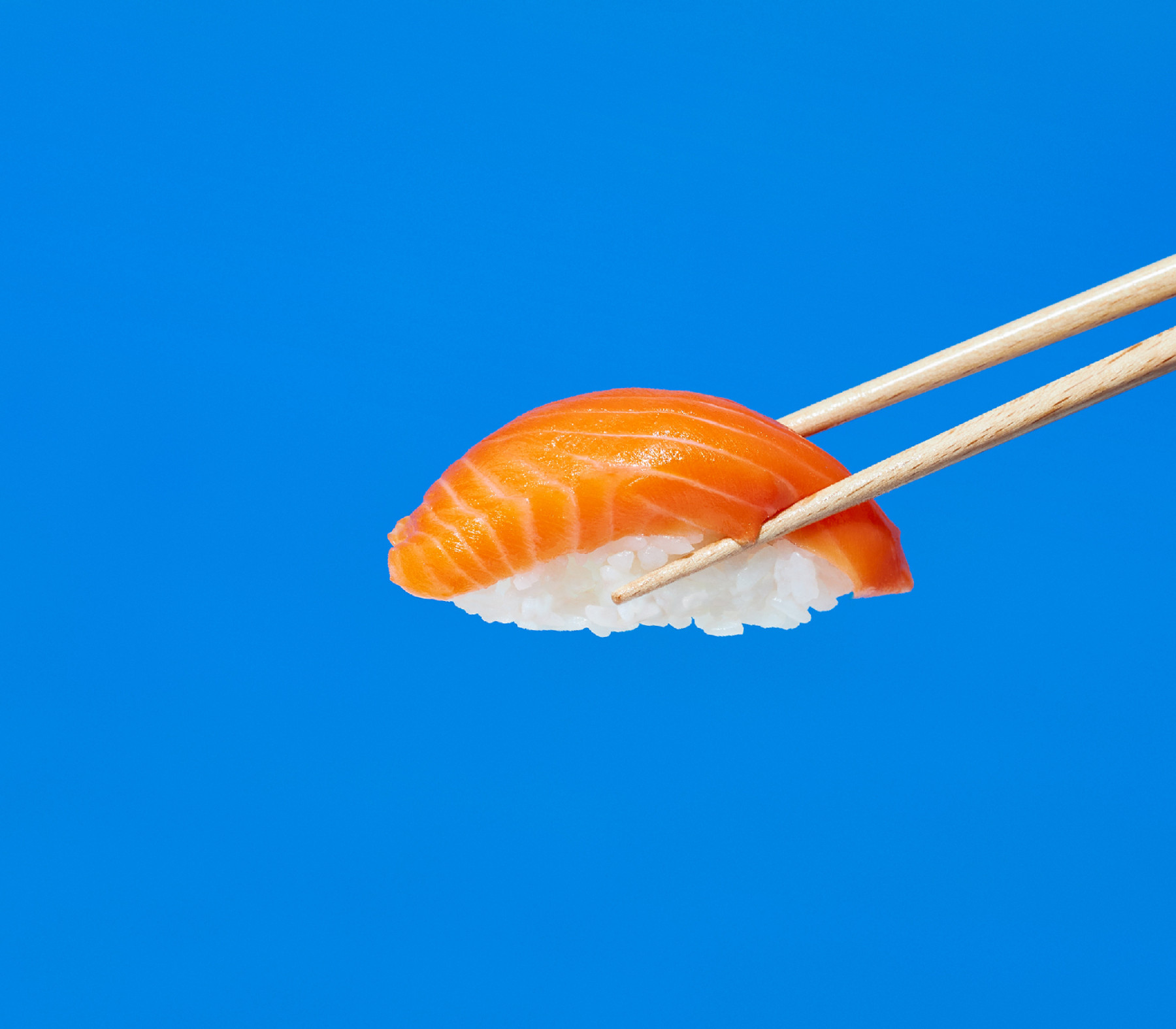 Oji Says
Stay Local
→ Our ingredients come from here. Or as close to here as possible. We support local, source local, think local and feed locals. Smiles not air miles.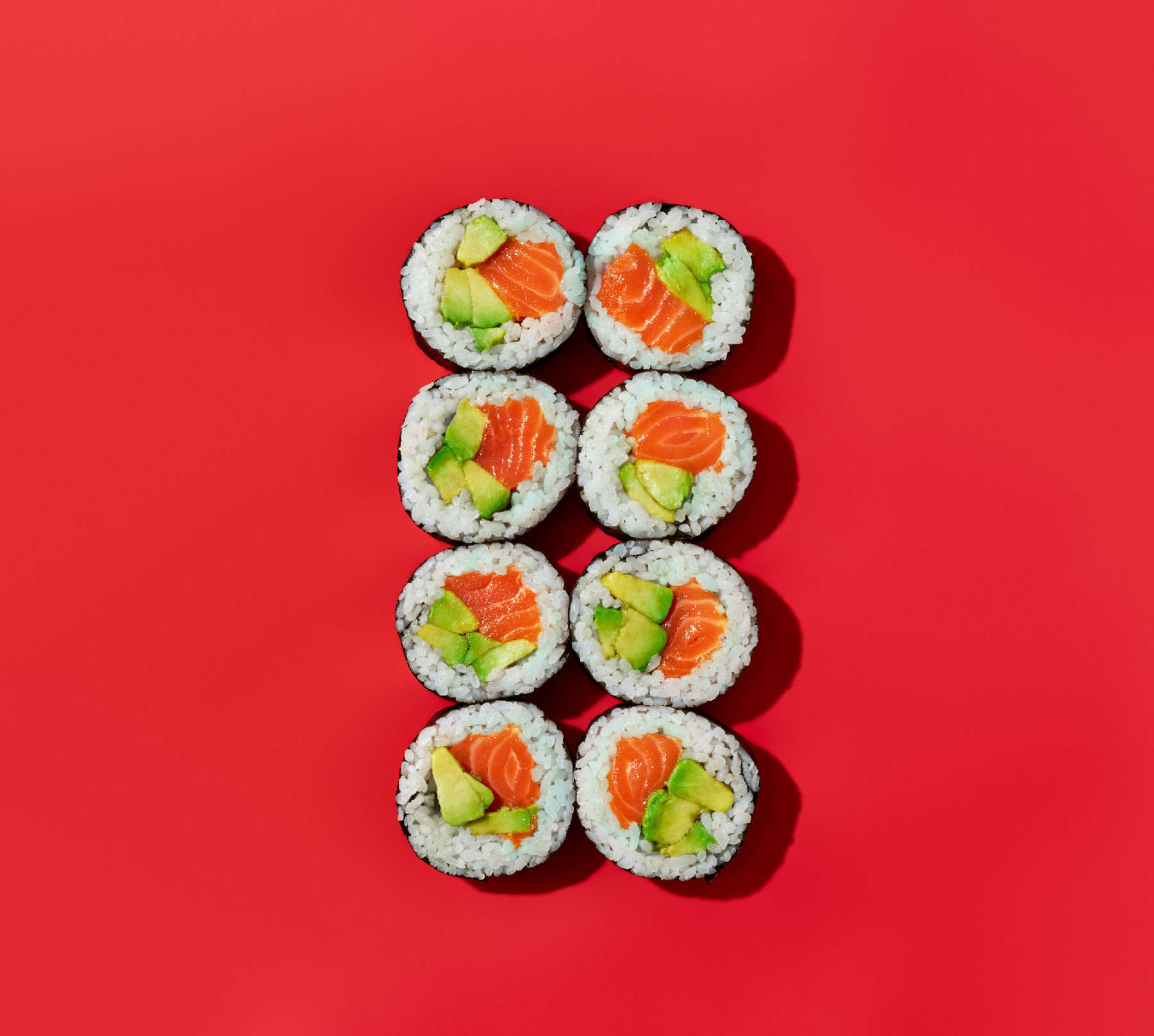 Oji Says
Be Sustainable
→ Your Salmon comes from Big Glory Bay in Stewart Island. Salmon farming at its most sustainable.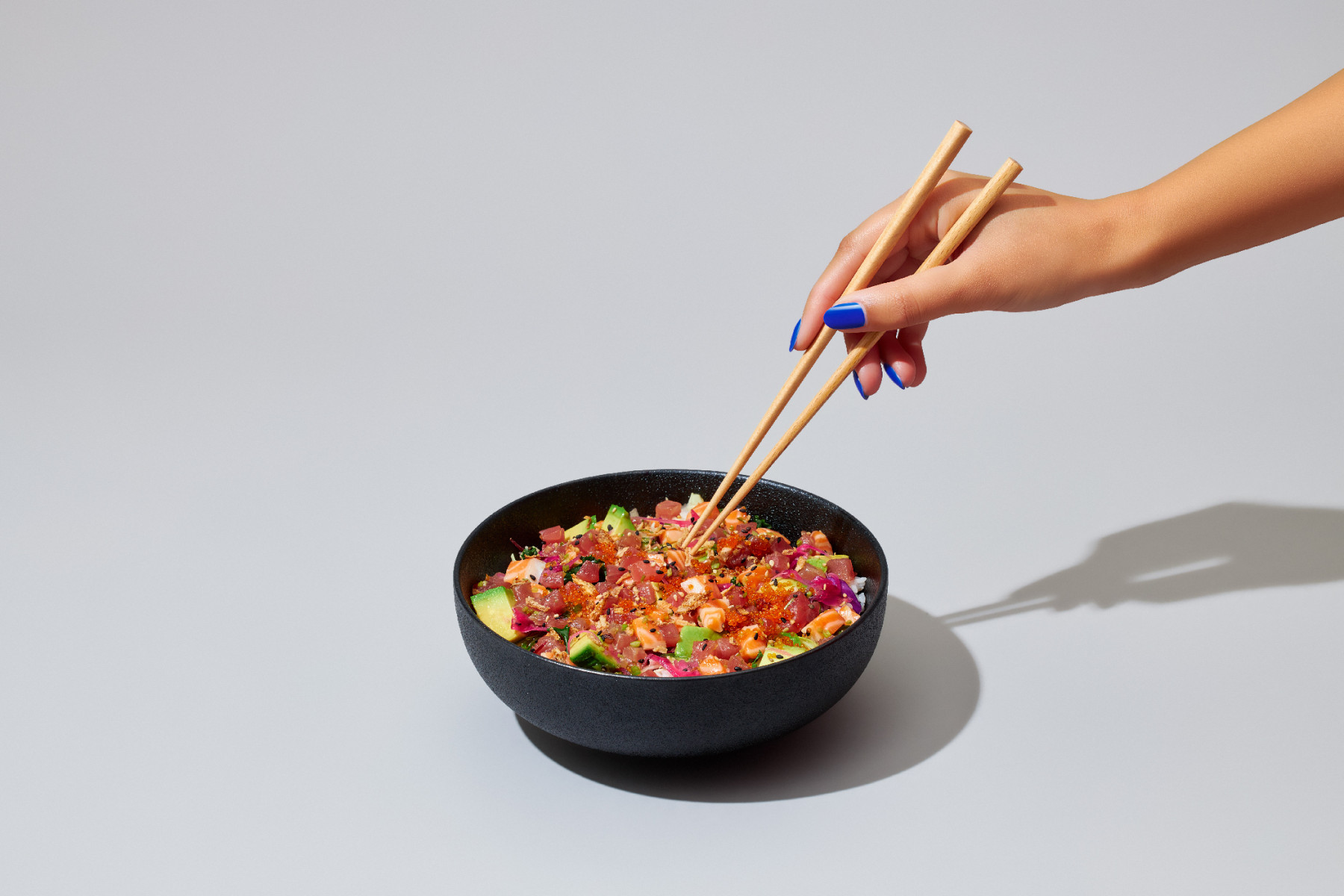 OJI SAYS
BE GREEN
→ We aren't perfect but we're trying. We are limiting our packing as much as possible and when we do create packaging we make sure it's recyclable and sourced from companies who share our principles.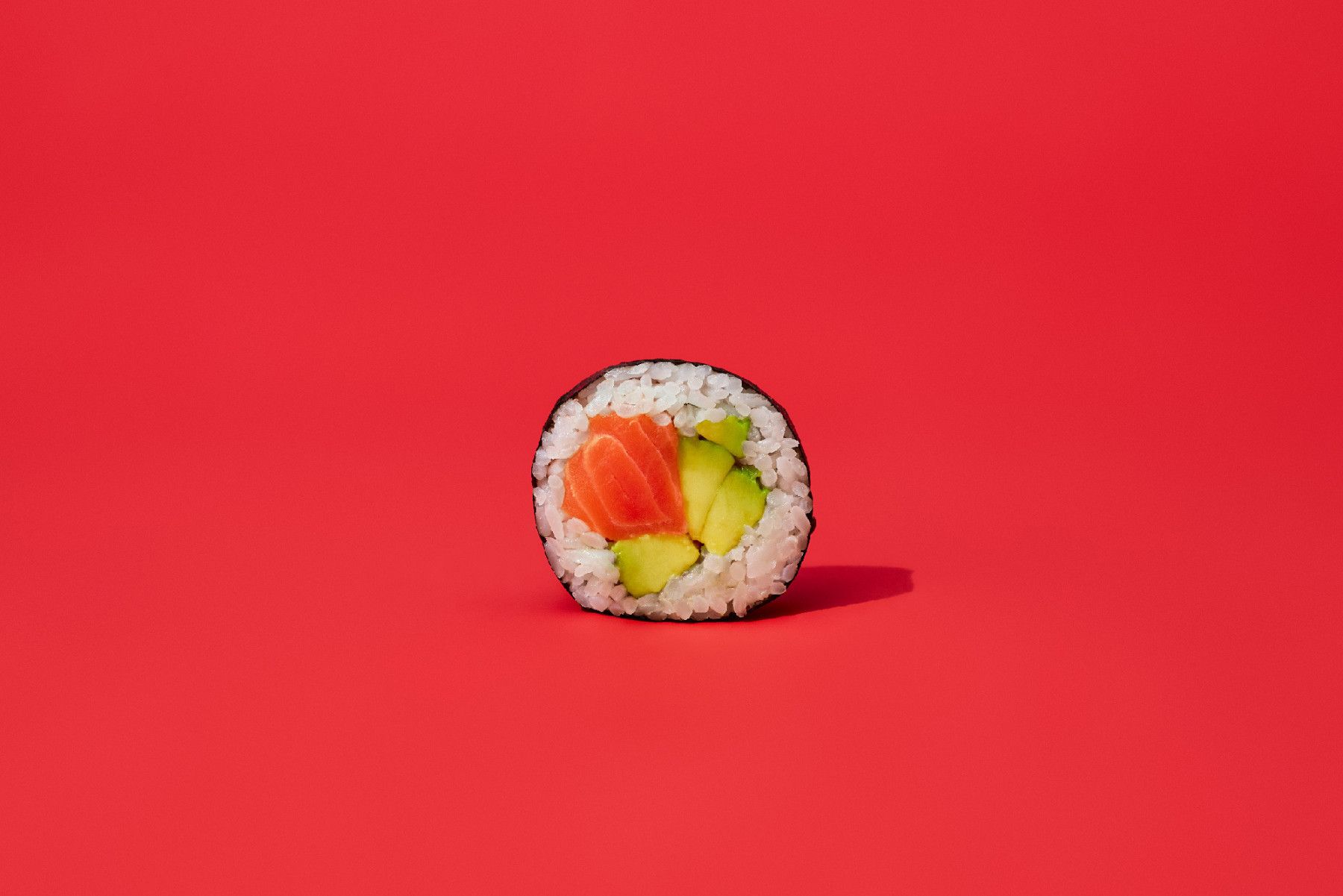 OJI SAYS
STAY LEAN
→ Our food is packed full of flavour, protein, and omegas. High-quality ingredients that your body, mind and mood will thrive on.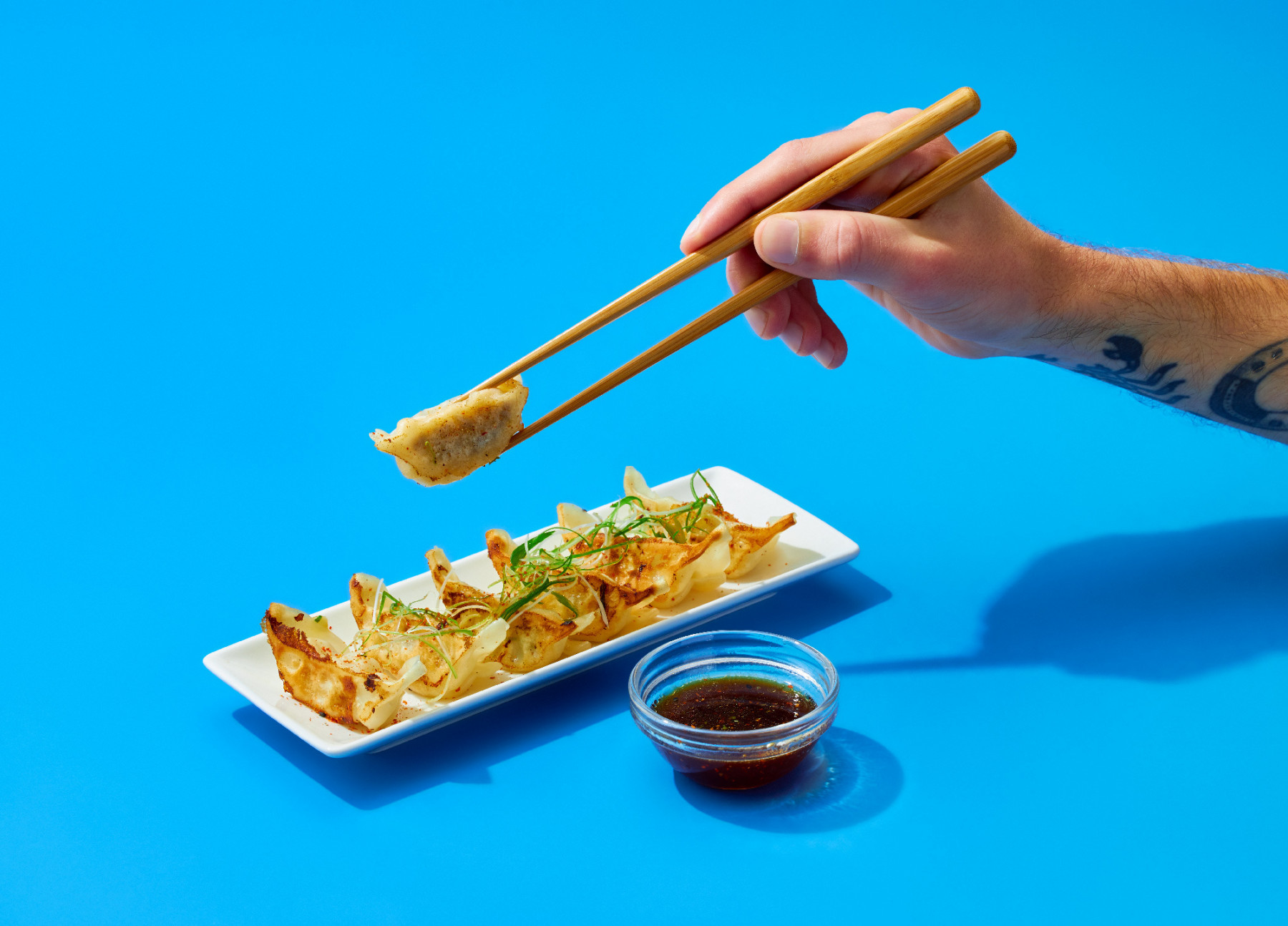 OJI SAYS
LIVE FAST
→ Not fast food. Fast fuel. Sushi is the healthiest grab and go food you can get. Our Sushi chefs make your take away box from scratch, on site, everyday. So it's fast and full of energy - like you want to be.